ENGINEERED WOOD MEANS BIGGER AND MORE STABLE PLANKS
Views: 227 Author: Site Editor Publish Time: 2023-10-27 Origin: Site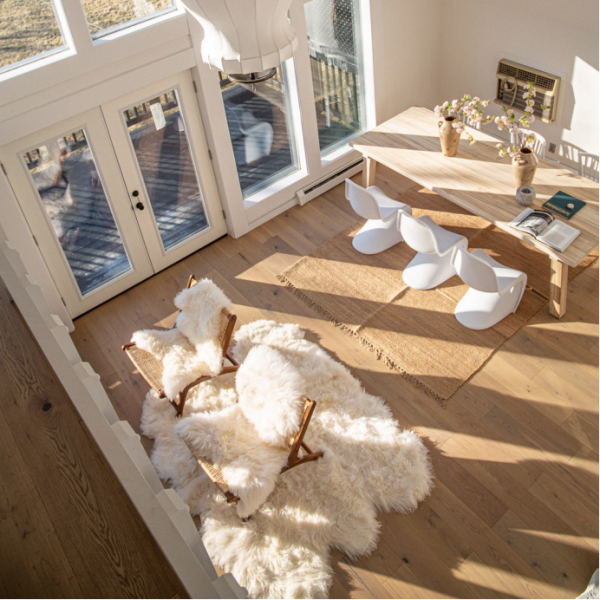 In addition to ensuring a better long-term fit, the exceptional stability offered by engineered hardwood flooring has a number of other advantages.
Firstly it means that much wider planks may be produced, and there is little doubt that wider planks result in a more spectacular floor, wide engineered planks are quite standard and it is from unusual.

The greater stability also means that most engineered hardwood floors can be fitted over underfloor heating, unlike the majority of solid wood floors. Furthermore, they offer the option of employing easier methods of installation: engineered planks may be glued down or laid floating, which means that they are attached to each other, instead of to the sub-floor over which they are laid.
Most of our engineered flooring boards are produced from European oak. This is sometimes know by its country of origin - French oak, English oak, German oak, etc - and it actually encompasses two different species of white oak. It is a heavy and relatively expensive timber, but very strong, hard, tough and durable.
And since most of our products are milled in Europe they are live sawn.
In our product specifications you will find references to the grade - prime, select, classic, character, natural and rustic - and the finish - lacquered, oiled, et cetera. None are better than the others (you can find out more about grades and finishes here), like color they are simply a matter of taste and preference. So browse our boards to see which you find the most appealing.