Engineered flooring with brushed also the colour and styles could be customized
Views: 5 Author: Site Editor Publish Time: 2023-06-09 Origin: Site Inquire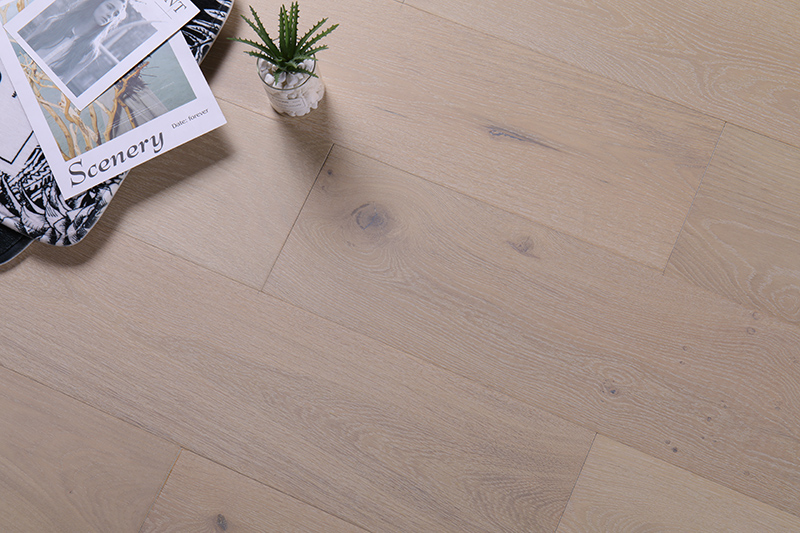 Generally , that is easy to find oak flooring with brushed.
What does brushed oak mean?
When a wooden floor is brushed it gives a textured finish to the surface of the timber and the depth of the texture can vary from a light to heavy brushing. Light meaning that there is just a small amount of texture and heavy meaning that the texture is deeper and more apparent.
You could choose any brushed effect as your need.
If other styles of flooring you would like to select, kindly find.
Coloured / Stained Engineered Oak Flooring
We understand that not everyone wants their engineered oak floor the traditional light oak colour. That's why we provide a range of specialist styles with a variety of different finishes , colour and dimensions.
Of course that we create your own perfect colour, when you have best colour need us to make sample. It will be customized, means the flooring styles can be finished in highest quality.
Our engineered oak flooring has easily become our most popular product over the years due to durable structure and unbeatable value for money. For that reason, you'll find that most of the ranges of flooring on this website are designed.