All Birch Plywood-Anti slip Plywood
Views: 24 Author: Site Editor Publish Time: 2022-03-10 Origin: Site Inquire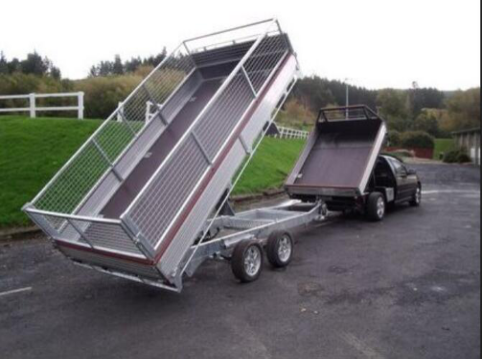 Birch Plywood is widely utilized for making the Interior furniture, cabinet, cupboard. Moreover, since the birch plywood is hardwood plywood, and combined with the phenolic resin glue, the all birch plywood is the better material used for light truck flooring, heavy truck flooring, light trailer, heavy trailer, caravan, etc.
It is very popular in Europe, North America, Australia, New Zealand, and in most recent ten 10 years, it becomes popular in Asia countries.
When we mention the all birch plywood used for the vehicles, we usually call it Anti slip plywood or Wire mesh plywood. The surface is the anti slippy film-which is strong and anti skidding, when the truck or trailer is loaded with goods, the anti slip plywood can keep the stuff from moving.
Happy Wood® produces two patterns wire mesh plywood with birch plywood, one is the Hexagonal pattern anti slip plywood, another one is the square pattern anti slip plywood. Both of the patterns are good durability and stability. The square pattern anti slip plywood is often used for making the platform of the scaffolding or ladder platform. Whereas the Hexagon Pattern anti slip plywood is usually used for the staging platform.
If you are the potential customer or end user of the anti slip plywood products, you may contact our sales department to get more details of our products. We are ready to serve you.