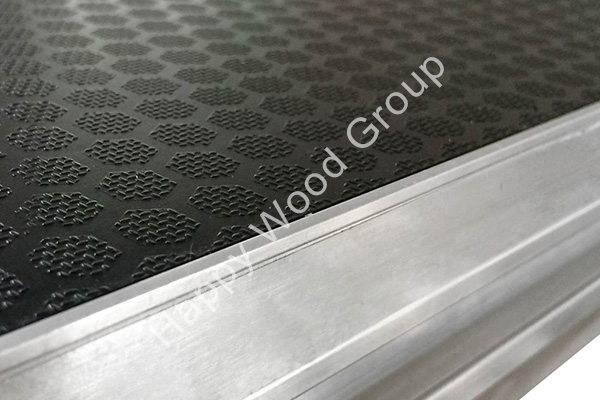 China International Building Templates, Scaffolding Construction Technology and Equipment Exposition.
Dates: From 14th April, 2021 to 16th April, 2021
Address: China International Exhibition Centre
Exhibitor: Xuzhou Happy Wood Building Material Co., Ltd
Booth Number: #Hall 1 0578
China (Beijing) International Building Templates, Scaffolding Construction Technology, and Equipment Exhibition products (hereinafter referred to as the "China international template scaffold exhibition"), is by the state ministry of housing and urban-rural development support, template scaffold of China Association of Chinese building formwork and scaffold industry technical exchanges, the development of brand promotion, channel, and purchasing docking annual event.
After the rapid development and precipitation in recent years, China international template scaffolding show has developed into a national set of large-scale, high popularity, industry influence of the grand exhibition. Every year, the exhibition attracts many professional visitors from construction units, leasing enterprises, distribution channels, and overseas procurement. In addition, this exhibition will be held at the same time with the comprehensive construction engineering exhibition -- China international construction engineering four new expos to share the audience. The scale of the exhibition will be expanded by 50% again, and more professional visitors in the field of construction industry and distribution and procurement will be invited to participate in the exhibition through a variety of promotion channels to build an ideal docking platform for technology exhibition, product promotion, cooperation and exchange, and trade procurement in the field of construction formwork and scaffolding.
Our corporation will show our anti slip plywood to the customers. Our anti slip plywood series include: Hexa Plywood (Hexa Pattern Film faced Plywood), Square Pattern Anti slip plywood, all our products are in compliance with the EN13986 standard, AS 6669 standard, etc. And we use the full birch plywood (100% birch plywood) and all the birch plywood with the FSC certificate.