DOMOTEX asia/CHINAFLOOR-Engineered Hardwood Flooring
Views: 9 Author: Site Editor Publish Time: 2021-03-16 Origin: Site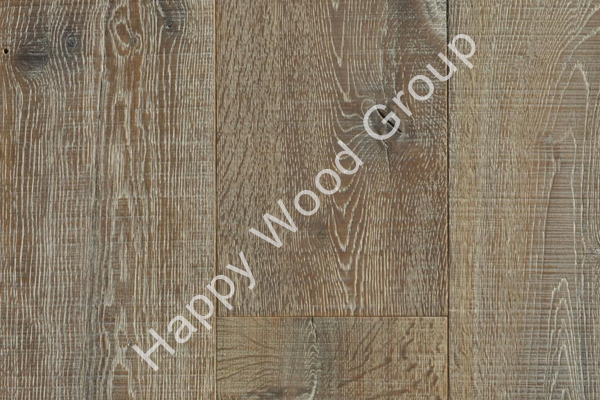 Dates: 24 - 26 Mar., 2021
Shanghai New International Expo Centre(SNIEC), Shanghai, China
"Asia's Hub for Flooring"
DOMOTEX asia/CHINAFLOOR is the leading flooring trade exhibition in the Asian Pacific and the second largest flooring trade exhibition worldwide. As part of the DOMOTEX shows' group, DOMOTEX asia/CHINAFLOOR is mainly targeting the emerging Asian markets. More than 66,000 industry professionals from the emerging Asian markets and 107 other countries attend the event each year and have utilized the event as their ideal platform to sell their flooring products, form partnerships, locate suppliers and manufacturers, and network with industry leaders.
Happy Wood Group is one of the good flooring manufacturers in China. The engineered flooring from us are getting more and more satisfaction from the customers who comes from different countries.
In the year of 2021, we will have more new colors and good sellers collections to our product lists. We will keep working hard to provide the premium and stable quality engineered flooring to our clients. Smoked Oak Flooring, Distressed Oak Flooring, Herringbone Flooring and Chevron Flooring will be the main styles of us.