How To Refinish Hardwood Floors
Views: 264 Author: Jasmine Publish Time: 2023-07-20 Origin: Site Inquire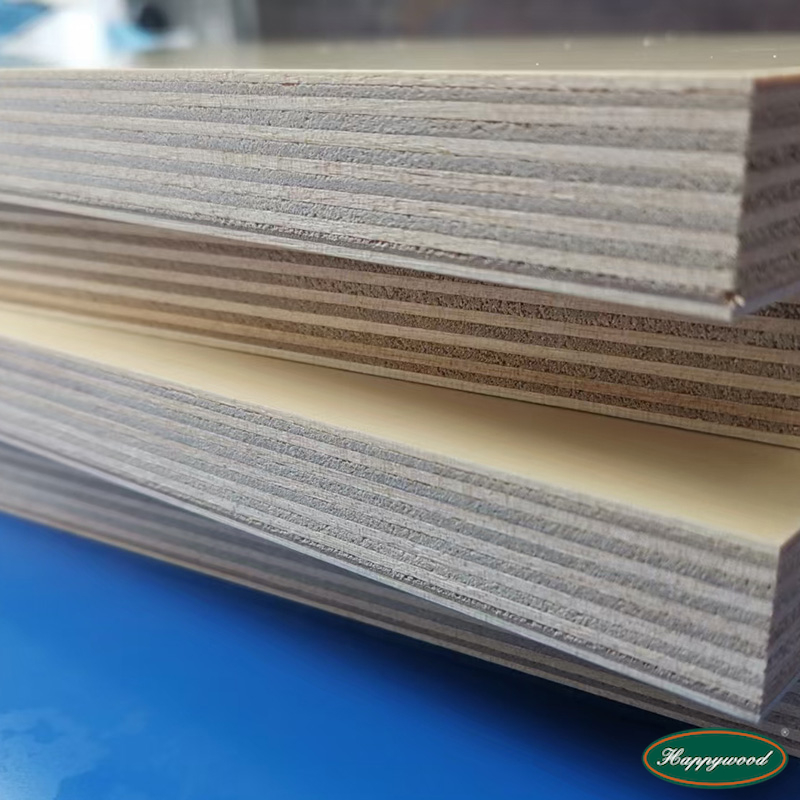 Hardwood flooring, often known as solid wood flooring, is typically comprised of a hardwood species. Maple, walnut, oak, and cherry are all popular species. The term "solid flooring" refers to flooring made from a single piece of milled wood.Every homeowner's ambition is to have gleaming hardwood flooring. The question is, how do your hardwood floors actually appear? We can assist you in making dazzling flooring a reality.
Consider a thorough cleaning
Dull hardwood flooring are just that: dull. But, before you spend money and effort re-sanding or refinishing, remember that they could only need a thorough cleaning! It's remarkable what a thorough cleaning of wood floors can do for their appearance and gloss. A soft broom, vacuum, and mop set may go a long way for a little investment.
There Are Too Many Scratches
A heavily scuffed and damaged wood floor will almost certainly require re-sanding. However, before you go that path, consider the cost of replacing your flooring with scratch-resistant ones. Floorcraft wood floors are well-known for their durability and family-friendly designs. Overall, replacing your hardwood floors with new flooring might save you money in the long run.
Be wary of the do-it-yourselfers
DIY projects may be a great way to save money. But, before you tackle the chore of refinishing your hardwood floors on your own—that is, sanding, patching, staining, and finally top coating—be mindful of the time commitment and the necessity for experience in these areas. Do you actually wish to rent as well as use an upright sander? As you may have discovered, cheaper is not necessarily better! If you opt to go with the professionals, make sure to do your homework, read reviews, and ask around. Refinishing hardwood floors will cost you between $3.25 and $6.00 per square foot, depending on your location and the size of the room, or rooms, you're refinishing.
HAPPY WOOD Understands Hardwood
The easiest approach to avoid needing to refinish your hardwood floors is to get floors that will last a long time in the first place. So, whether you're searching for magnificent oak or pine wood floors, keep in mind that your HAPPY WOOD has all of the greatest wood floor brands, as well as fantastic wood-look tile and luxury vinyl alternatives. The specialists at local HAPPY WOOD are always happy to help, and they can provide you with all the information you need to keep your gorgeous hardwood floors looking great for years to come.